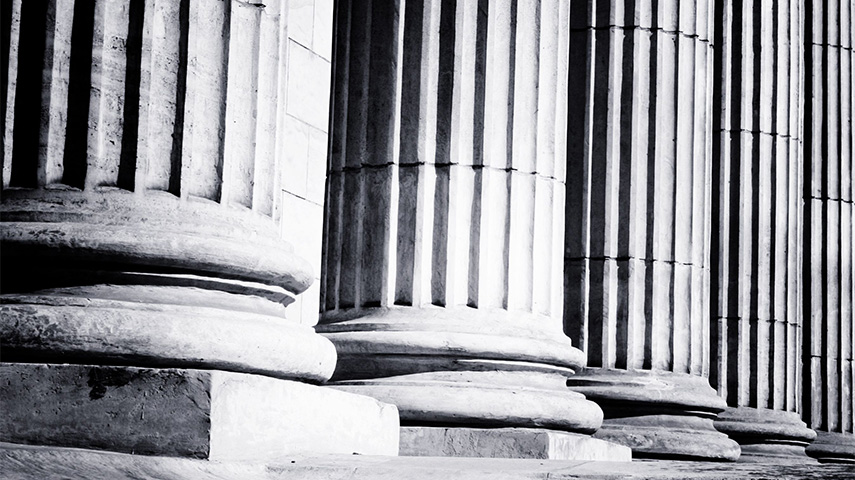 Robert Richter & Associates Pty. Ltd. has an established litigation practice, with expertise in all Court jurisdictions. Further, we attend to disputes at the Victorian Civil and Administrative Tribunal (VCAT) and the Victorian Small Business Commissioner.
We have experience in all aspects of debt recovery from initial demand letters, commencing and defending court proceedings, undertaking negotiations on your behalf and enforcing judgment debts. We are proficient in commencing enforcement proceedings such as bankruptcy and corporate liquidation.
We focus on ensuring that our client's matters are resolved quickly and cost effectively in order to minimise any potential loss faced by our clients.
Our firm is associated and has agency arrangements with firms of Solicitors in all States and Territories.