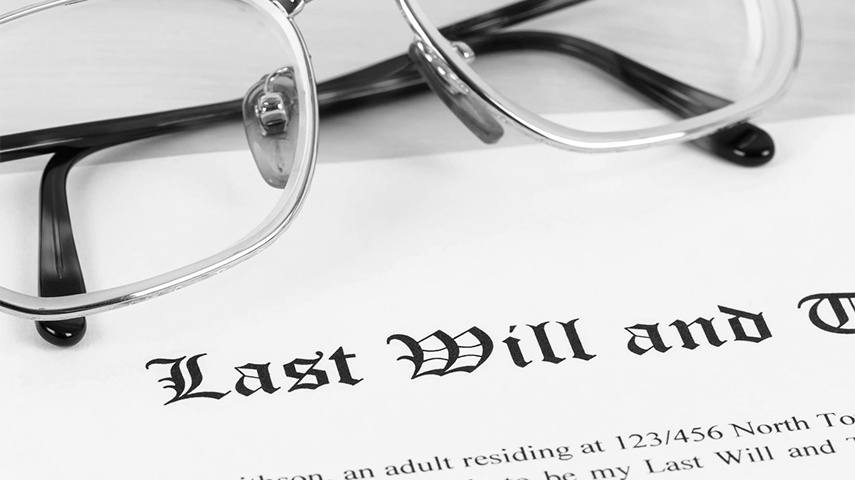 A Will is a legal document that specifies your last wishes and allows you to determine who will be entitled to receive your assets (including money, property and other possessions) after you pass away. A failure to have a Will can leave your estate to be distributed in accordance with a government formula.
Robert Richter & Associates Pty. Ltd. has extensive experience in preparing standard Wills and complex Wills including those with testamentary trusts. We spend time in getting to know you and obtaining instructions from you prior to drafting your Will. Advice with regards to structuring your estate is also available during these discussions.
We recommend reviewing your Will every 5 years in order to ensure that it is consistent with changes that may be occurring in your life.
Robert Richter & Associates Pty. Ltd.'s probate practice ensures a smooth procedure for the transfer and release of any estate assets to beneficiaries in a timely and cost effective manner.